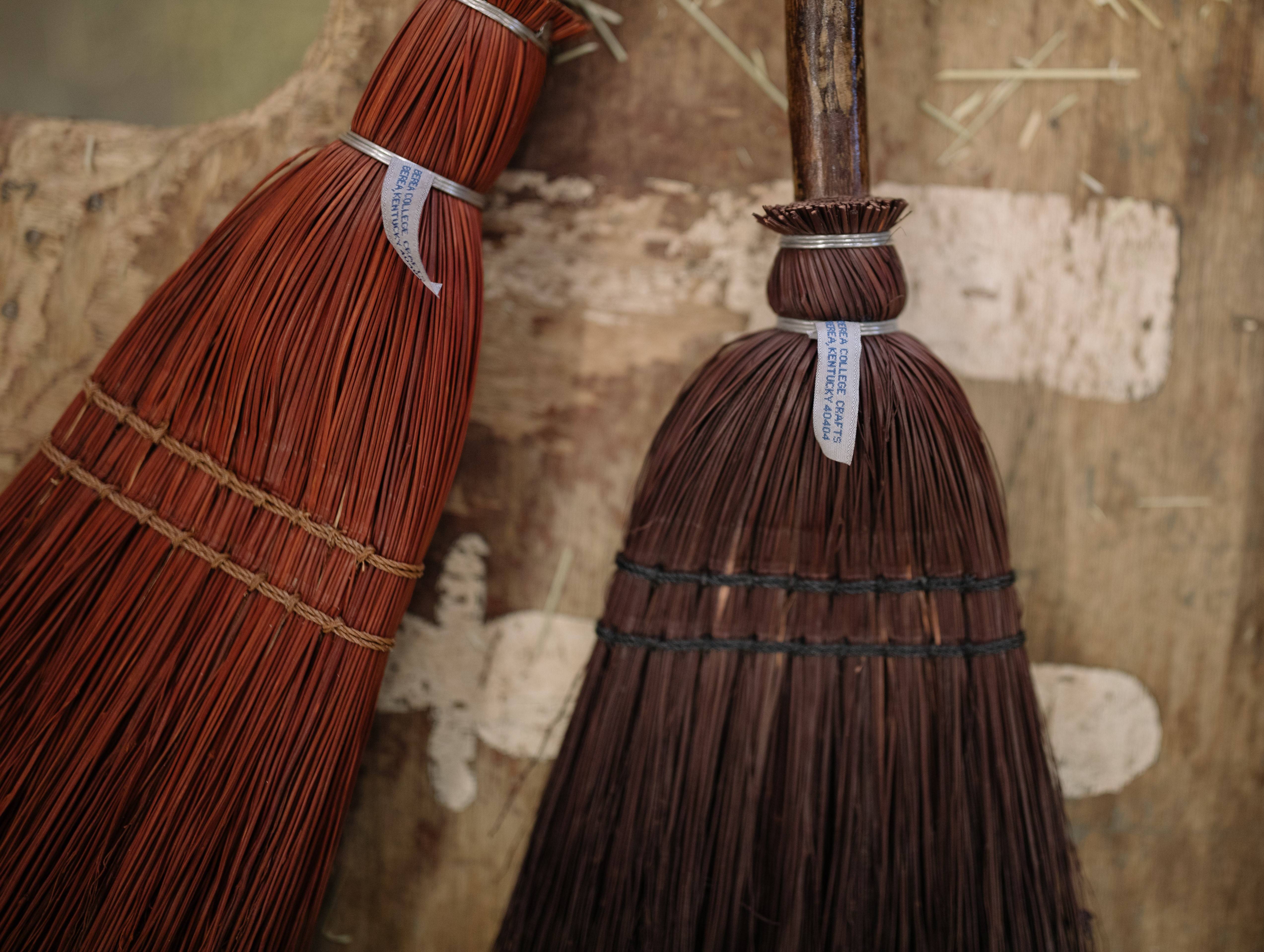 Shipments on orders received before 1:00pm will be made on the same day.  Orders received after 1:00 will be shipped the following day.  All items are shipped USPS Priority Mail, and usually take 3-7 days shipping time, depending on your distance from Berea, Kentucky.
We are 100% dedicated to making sure you have an excellent experience with us and are satisfied with your purchase. You may return or exchange any non-clearance items within 30 days of your purchase as long as the item is in its original packaging. We will cover shipping costs on any items where the fault is our own, such as a wrong or damaged item.  The customer is responsible for shipping costs on all other returns/exchanges.
Refunds will be made within 48 hours of our receipt of the returned item, but it could take several days for bank processing. All sales on items marked 'clearance' or 'final sale' are considered final and cannot be returned or exchanged.
Please contact us at (859)985-3220 or [email protected] to initiate a return or exchange.
Please note that shipping times will be delayed somewhat as long as our campus is shut down or partially shut down due to COVID.  Please accept our apologies for unusual delay in our standard processing times.